About Gray Matrix
Gray Matrix specializes in delivering cutting edge digital transformation and technology services which empower global businesses to outperform competition, improve productivity and optimize costs. Transform your IT into a performance powerhouse with our extensive experience in application and infrastructure management. Gray Matrix will help accelerate your revenue growth by creating a unique differentiator proposition for your company and repurposing your business functions. We deploy a judicious combination of meticulous planning, state-of-the-art techniques and strict adherence to on-time delivery to meet your business transformation objectives.
The rise of cloud and mobile computing means companies have to rethink every aspect of their business before fast-moving competitors do it for them. Gray Matrix is a global full-cycle software development company building advance applications be it websites, software, mobile apps, real-time business analytics and composite sync and integrations using latest technologies since 2004. Our proven strength in conceptualizing, delivering and managing large scale technology solutions has delighted clients across geographies.
Gray Matrix empowers businesses with technology that streamline internal processes and help them achieve their goals. Our synchronized approach to creating customized technology solutions for taking your business to the next level, is what makes us the preferred application development and IT solutions partner of organizations across continents.
We are headquartered in California, US, and our offshore delivery centers are conveniently located in leading cities across India, for seamlessly servicing our client base.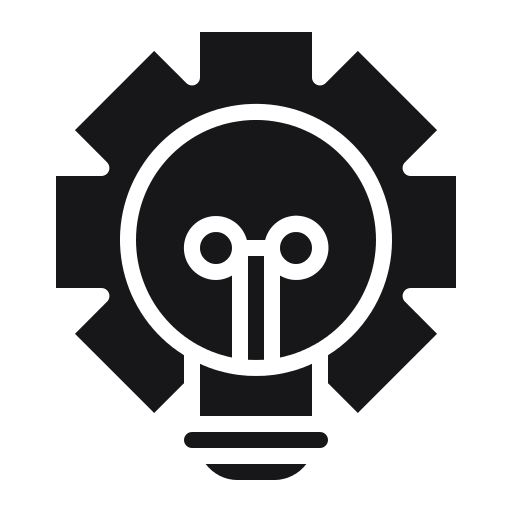 Our Vision
To be the preferred technology partner for SMEs & Corporates seeking digital transformation of their business, with the optimum deployment of cutting edge technology and innovative business solutions.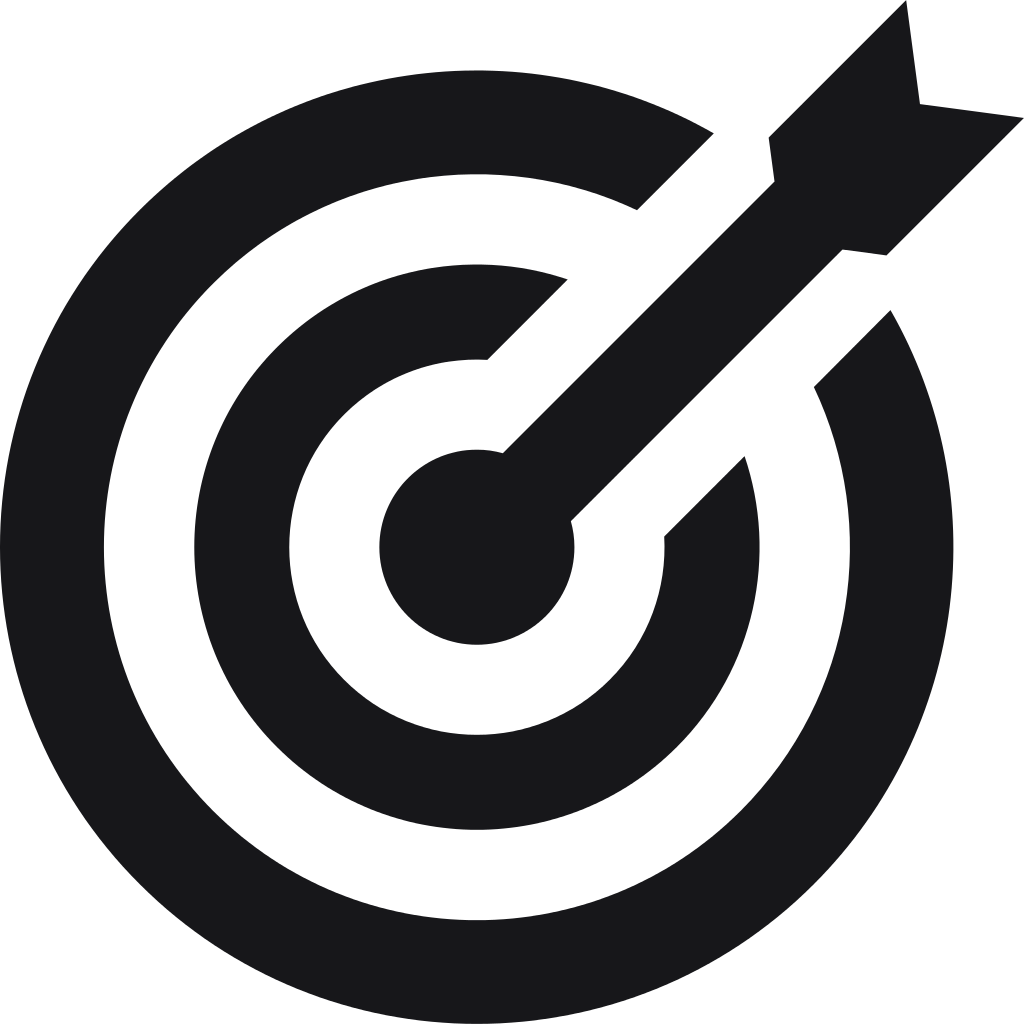 Our Mission
Delivering the highest level of customer experience by delivering every project on time and within budget. Creating a vast pool of technology IPs to help deliver faster solutions to a wider customer base in a more cost effective way.